The Mini-P2R to be settled in Agadir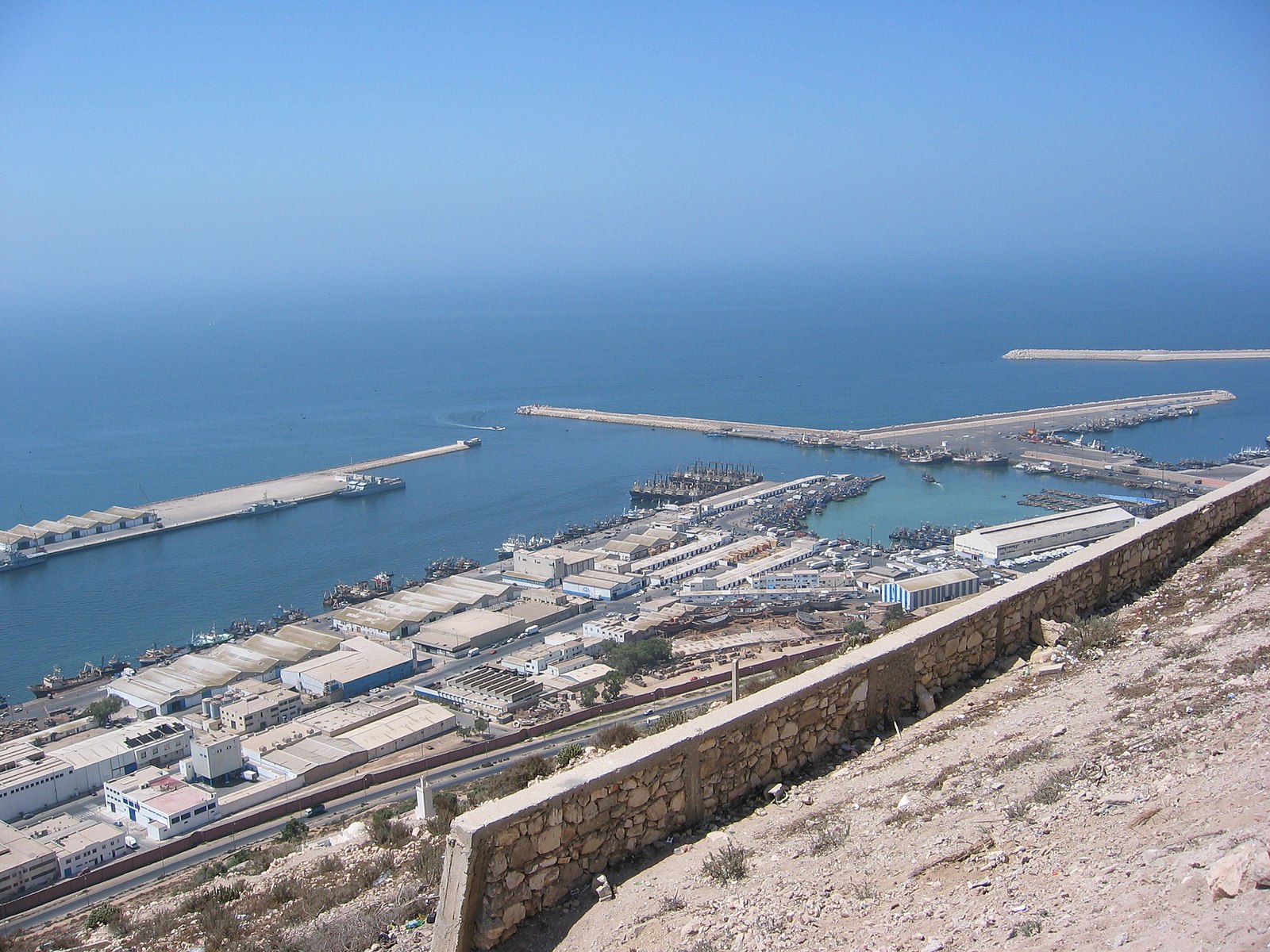 February 4th, 2020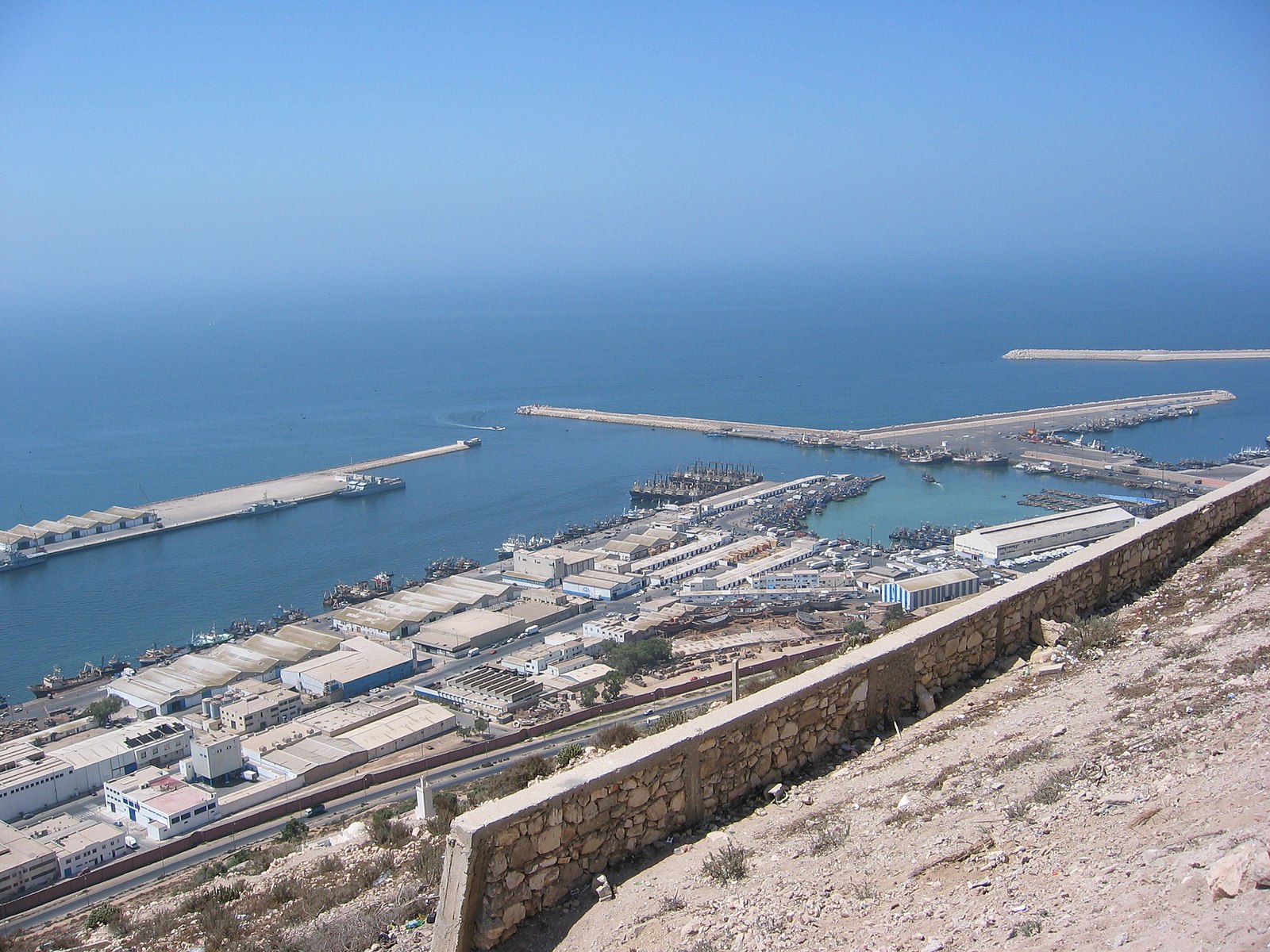 Port of Agadir – copyright Wikipedia
Following the signing of an agreement with the Moroccan company Aqua Flore Protect, the very first Mini-P2R industrial unit will be installed in the port of Agadir for commissioning in the second half of 2020 (…)
Tested at our Sines site in Portugal in 2019, and intended for small and medium-sized ports as well as isolated ports, the Mini-P2R is a compact micro-refining unit which regenerates waste and residues of hydrocarbons into 2nd generation petroleum products. Its technology comes from the P2R (Petroleum Residue Recycling) process, successfully operated on an industrial scale by Ecoslops since 2015…
A compact and automated unit
The Mini-P2R is a compact micro-refining unit, automated, making it possible to recover petroleum waste locally and to produce on site products necessary for the local industries. It is simple to operate, and does not require large land or complex permits. It allows great operational flexibility, whether in the volumes treated, in the cuts produced or in the necessary utilities. The unit will also have the capacity to recycle used oil, which is currently a major source of pollution in many countries, due to the lack of an economically viable technical solution.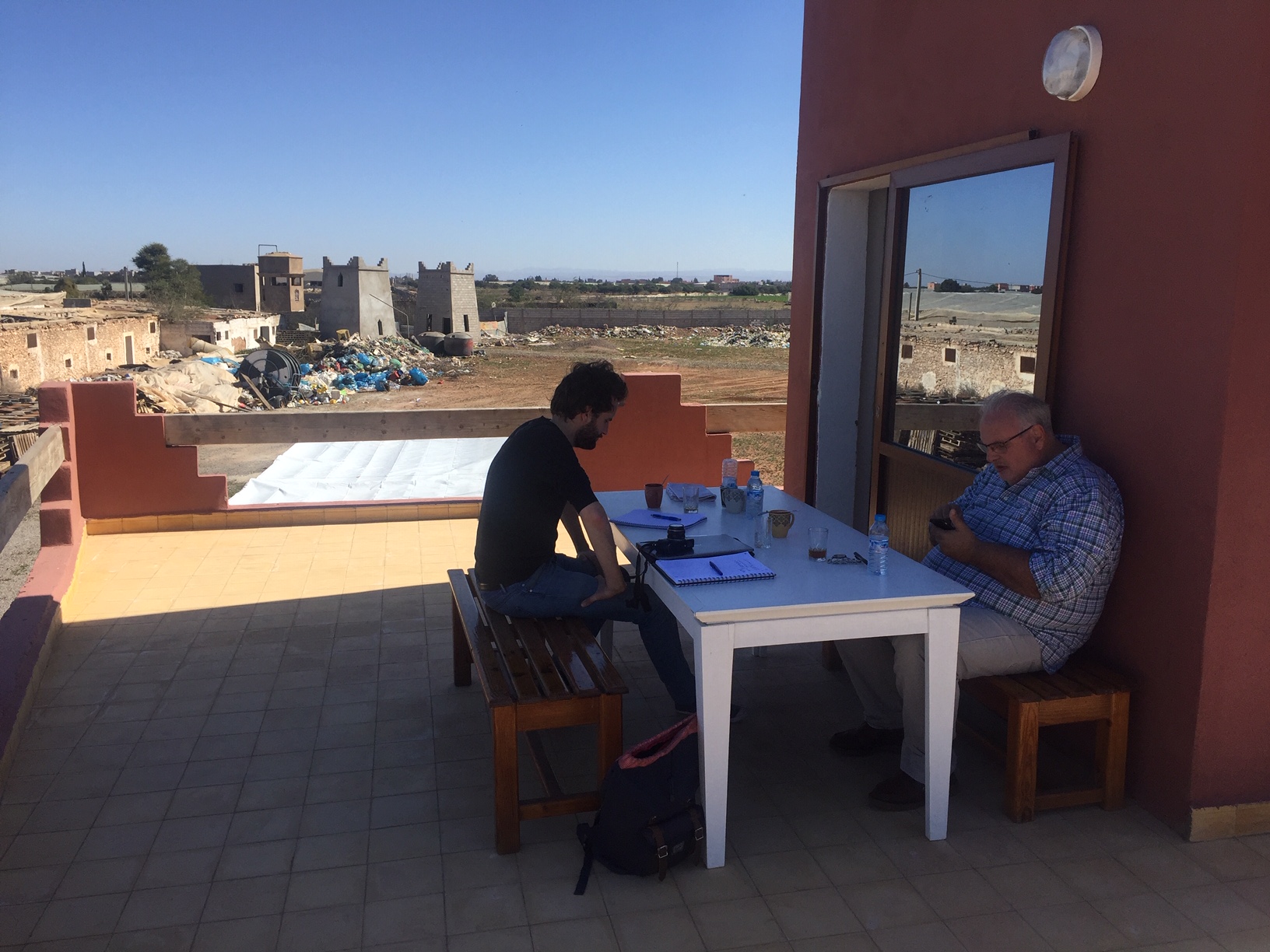 Our Mini-P2R process engineer, Joachim Rambaud, & Thierry Cahuzac, GM of Aqua Flore Protect – Port of Agadir, February 3rd, 2020
Why Agadir
Agadir is the main port in the southern region of Morocco, and its hinterland includes several industries generating hydrocarbon waste. There is already a collection and treatment system at the port organized by Aqua Flore Protect, but the revalorization of residues remains to date limited to heating products for industries. Aqua Flore Protect is a company specialized in marine depollution and depolymerization. In particular, she was behind the first cleanup barge entirely powered by solar energy, for which she was awarded the ALM Ecology "Waste Management" trophy in 2009.
The Moroccan Ministry of the Environment having recently formalized its desire to revalue hydrocarbon residues in new products that comply with international standards, Aqua Flore Protect took an interest in Mini-P2R: "The products that we process today cannot be compliant because they come from very heterogeneous ships and industries, and it is very difficult to obtain a homogeneous product at the exit. The Mini-P2R is therefore extraordinary for us: it takes these heterogeneous products, and re-transforms them into a variation of homogeneous products, up to international standards. This allows us to set up a circular economy system, and to convince ships not to throw these residues into the sea: we collect them, transport them, process them, and ultimately hope to be able to sell back these products revalorized with Ecoslops to the ships for energy consumption "sums up Thierry Cahuzac, Managing Director of Aqua Flore Protect.
This world premiere will serve as a benchmark for the many prospects identified around the world, and for whom the Mini-P2R will allow the upcycling of hydrocarbon residues in accordance with the collection and financing capacities.
Download the Mini-P2R brochure in english